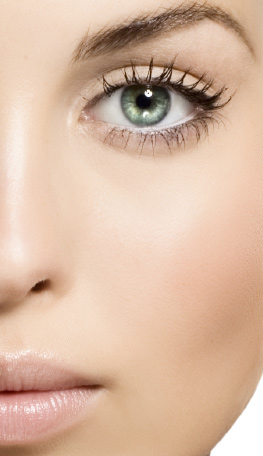 ILasik uses a laser to create a corneal flap rather than a blade. This bladeless technology is called IntraLase.
The Laser uses light energy to create a corneal flap tailored to the specifications of your eye.  Your surgeon programs the laser to precisely deliver tiny, rapid pulses of light within the cornea to form microscopic bubbles. These bubbles expand and separate the tissue by a process called photodisruption to create a thin LASIK flap. This flap is folded back to perform your LASIK treatment.
Flaps created with this approach have fewer complications and greater stability
than flaps created with a blade.